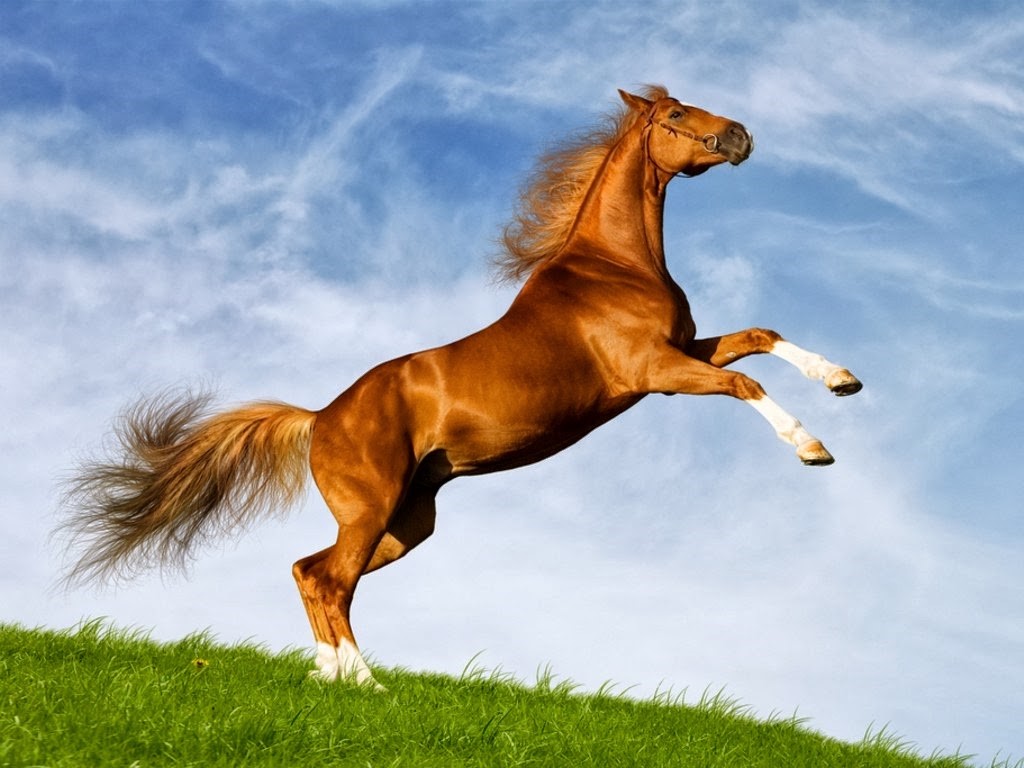 Inertial Measurement Unit (IMU)
Measures angular rate, force and sometimes magnetic field
Inertial measurement units (IMUs) are electronic devices that typically consist of a 3-axis accelerometer (which measures linear acceleration) and a 3-axis gyroscope (which measures angular velocity) and sometimes a Barometer. So, generally speaking, they yield a six-dimensional measurement time series stream. Some IMUs also contain a 3-axis magnetometer (measuring magnetic field), which are specified as MIMUs.
Four IMU components are:
Accelerometer
Gyroscope
Magnetometer
Barometer
How to select the right IMU?
Some of the aspects we have to consider when we have to select an IMU are performance, underlying technology, SWaP (Size, Weight, and Power) and Cost. Besides, another important factor in UAVs is the ruggedness of the IMU.
In order to learn more about the concept of Inertial measurment unit, we will soon provide you with useful and relevant information in the Gebrabit Encyclopedia.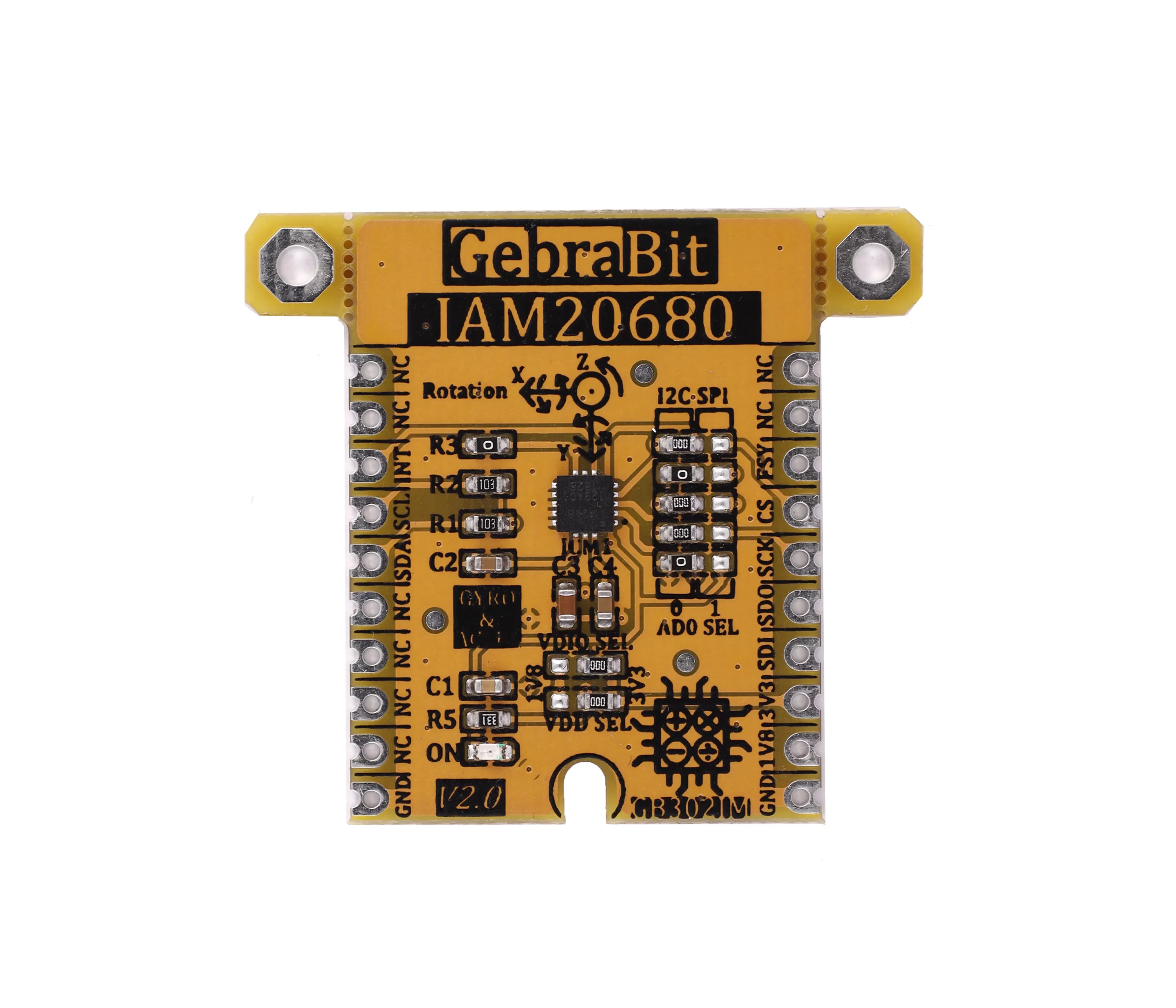 We know that good design means good business.
GabraBit team has several years of experience in designing and producing electronic modules, especially motion modules.
By examining  GabraBit module and encyclopedia papers, while using the trainings  and various projects of our team; You will save your time and reduce the costs of your project.
All GabraBit modules go through the quality control stages in the production one by one and then they are available to our respected customers.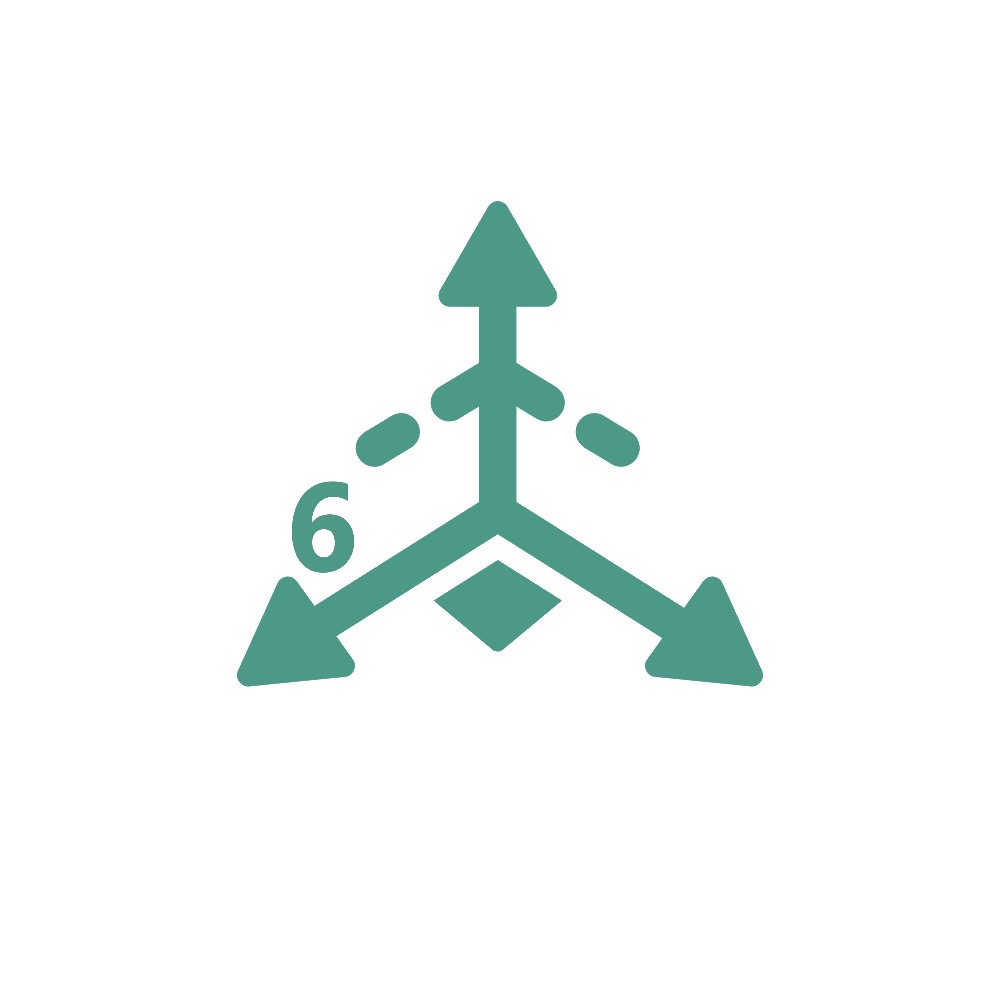 6-Axis
A 3-axis Accelerometer and a 3-axis Gyroscope.
7-Axis
A 3-axis Gyroscope, 3-axis Accelerometer and Barometric Pressure Sensor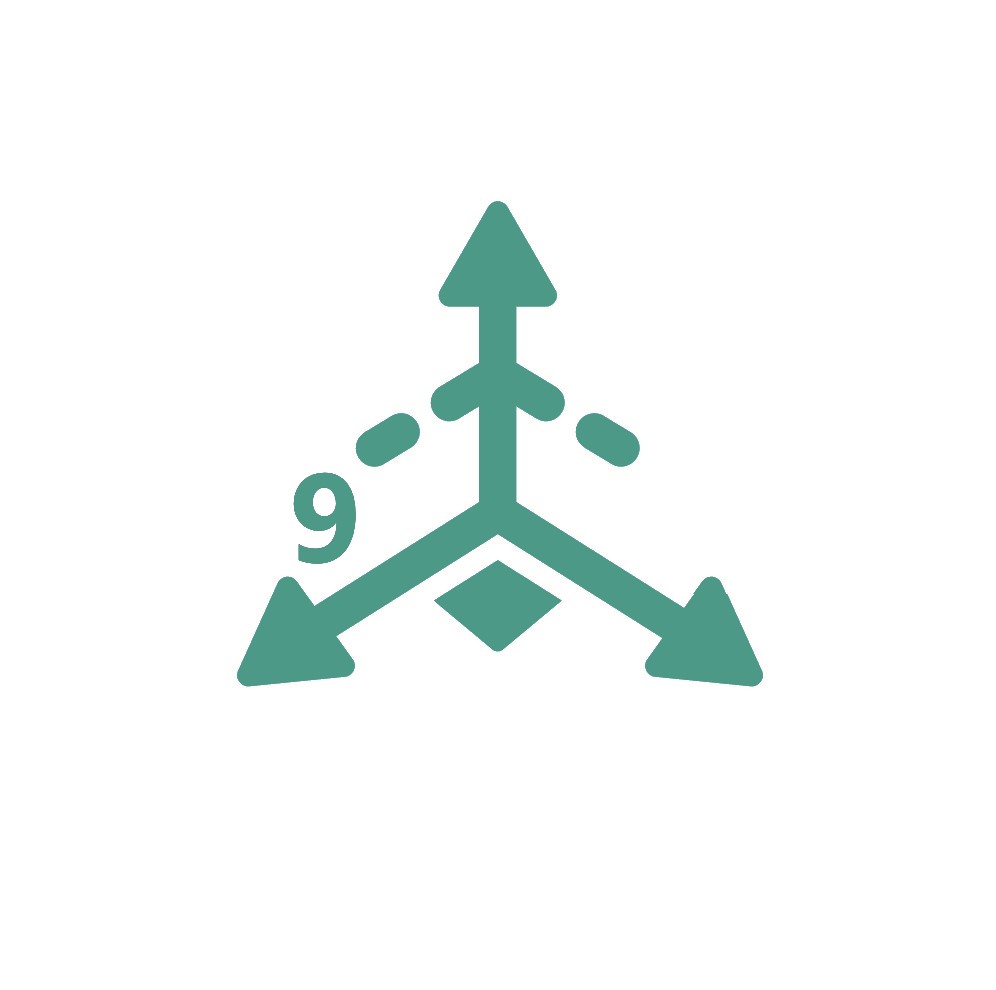 9-Axis
A 3‑axis Gyroscope, 3‑axis Accelerometer and 3‑axis Compass