Motion tracking  are sensors that, depending on their type, can detect and measure one of the components of acceleration, angular velocity, the angle of the Earth's magnetic pole, or all three components together. By combining these three components together, we can distinguish other movement parameters such as movement speed and make specialized devices such as INS-AHRS.
The Gebrabit team has made it possible to spend less money and time from a commercial point of view by using the factors that we will mention them at below. These factors include: choosing better, more practical, more economical types of sensors and preparing them in the form of modules for easy and quick use and kits with standard shapes (in terms of size and communication ports).  
The main goal of Gebrabit team is research and education. Therefore, for most of the sensors and modules provided or being completed, we are able to provide sample programming codes in C language and ATMEGA-ARM series microcontrollers.
By using the motion detection tracking modules and training included in the Gebrabit learning section (Wiki); In addition to saving time and ensuring the quality of work, you will use Gebrabit's virtual free education and expand your knowledge.
We continue the innovation of our motion tracking products with our latest.
Motion Module
This sensors are ready to use as well as customize easily.​

Accelerometer
Measure the acceleration or vibration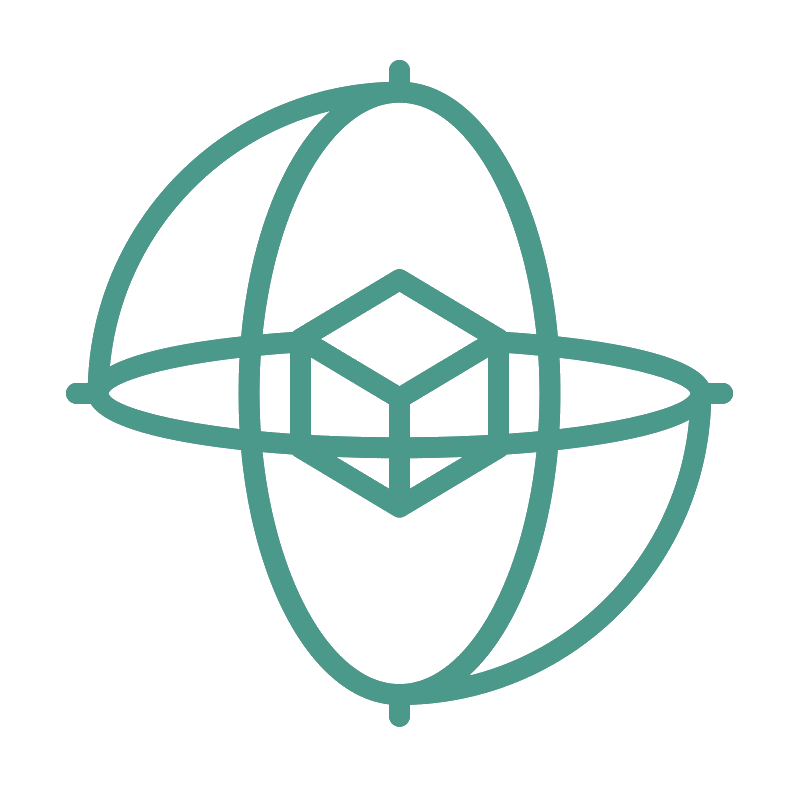 Gyroscope
Measure orientation and angular velocity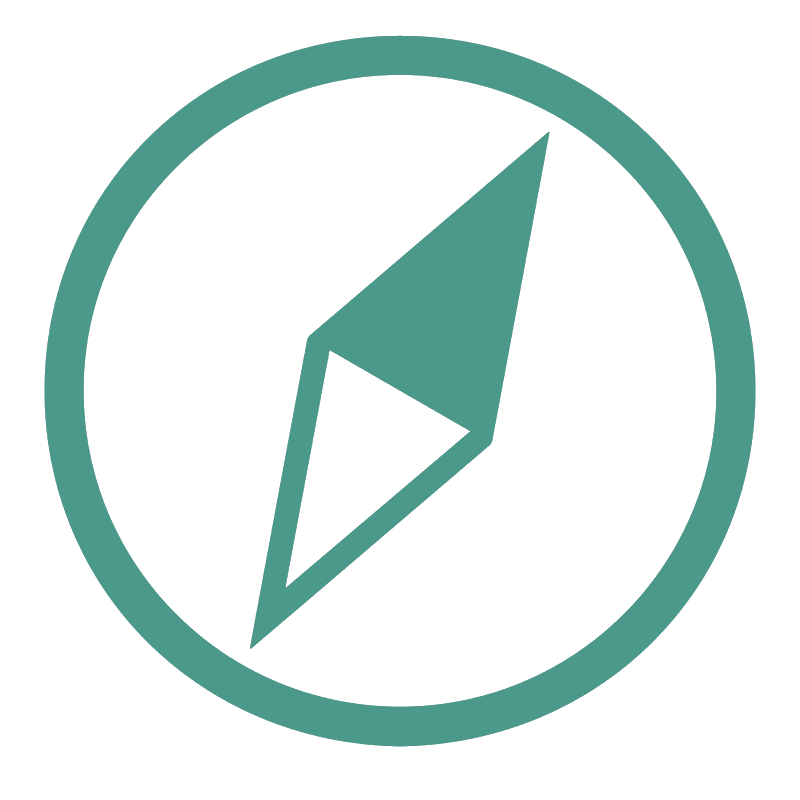 Magnetic
Detects the magnitude and geomagnetism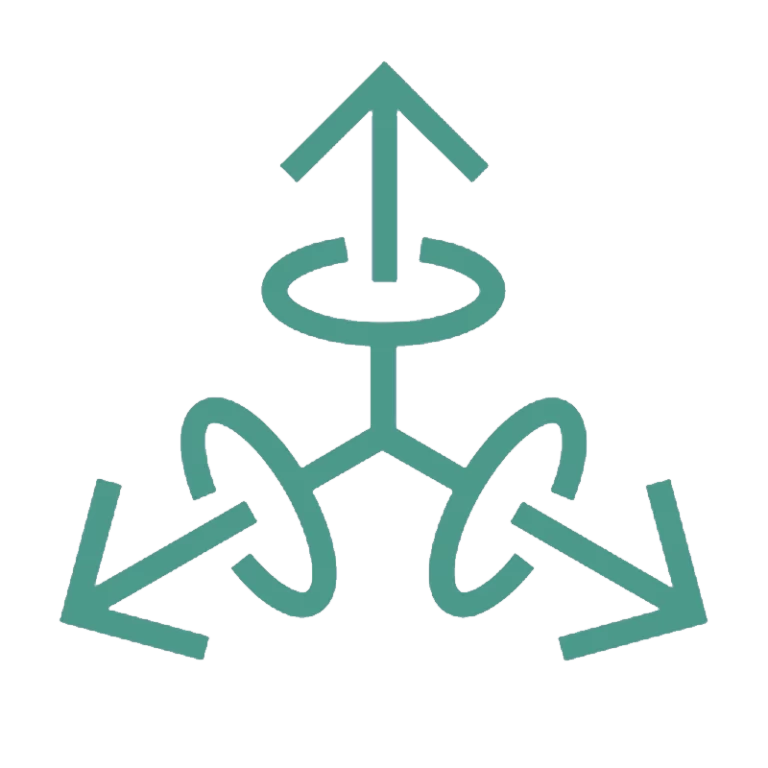 IMU
Measures the angular velocity along the 3 axes
Multi-Axis Product Categories​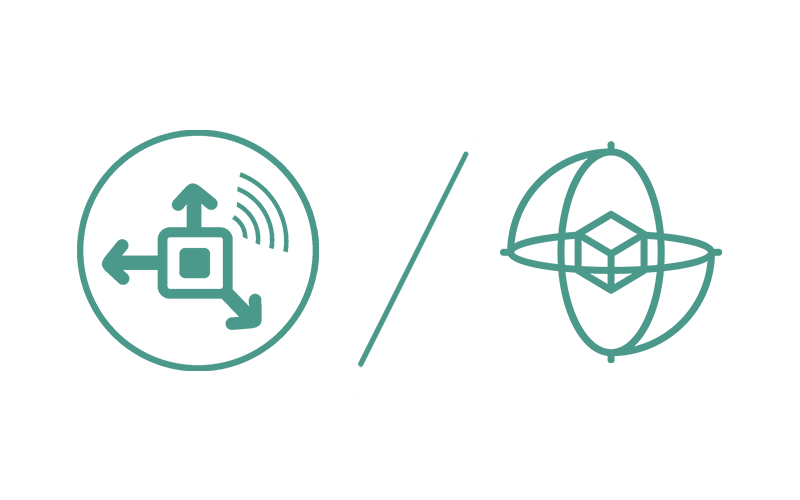 3-Axis
Separate 3-axis gyroscope and 3-axis accelerometer family of parts.

6-Axis
3-axis gyroscopes and a 3- axis accelerometers on the same chips.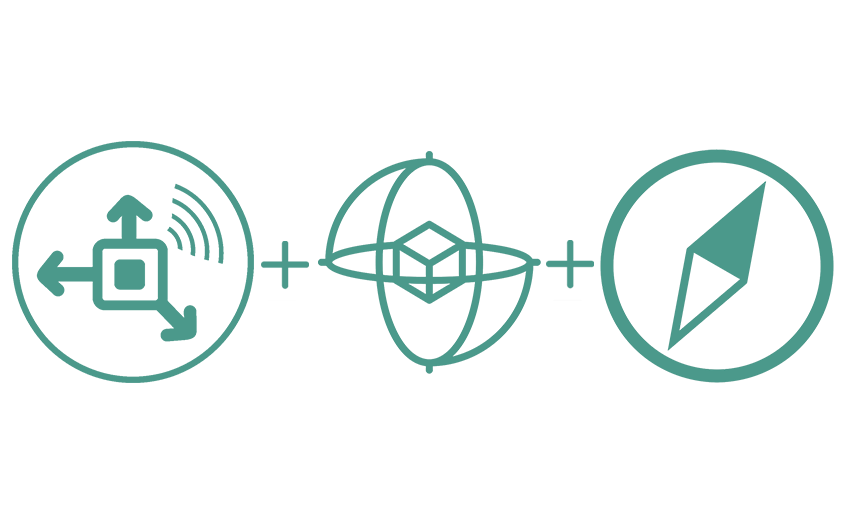 9-Axis
A 3-axis gyroscope, 3-axis accelerometer and 3- axis compass in one chip.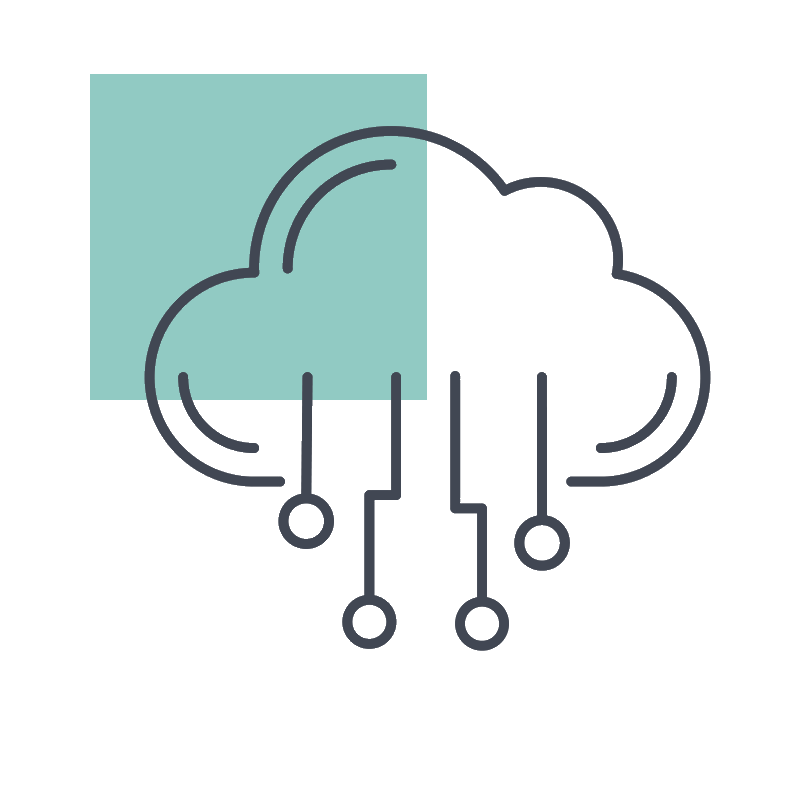 Internet of Things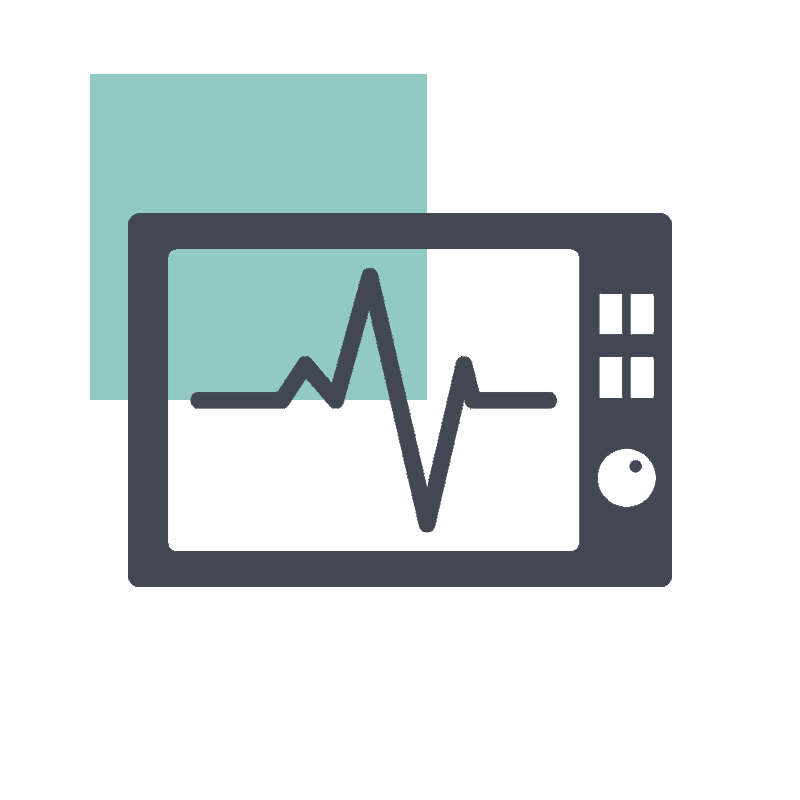 BioMedical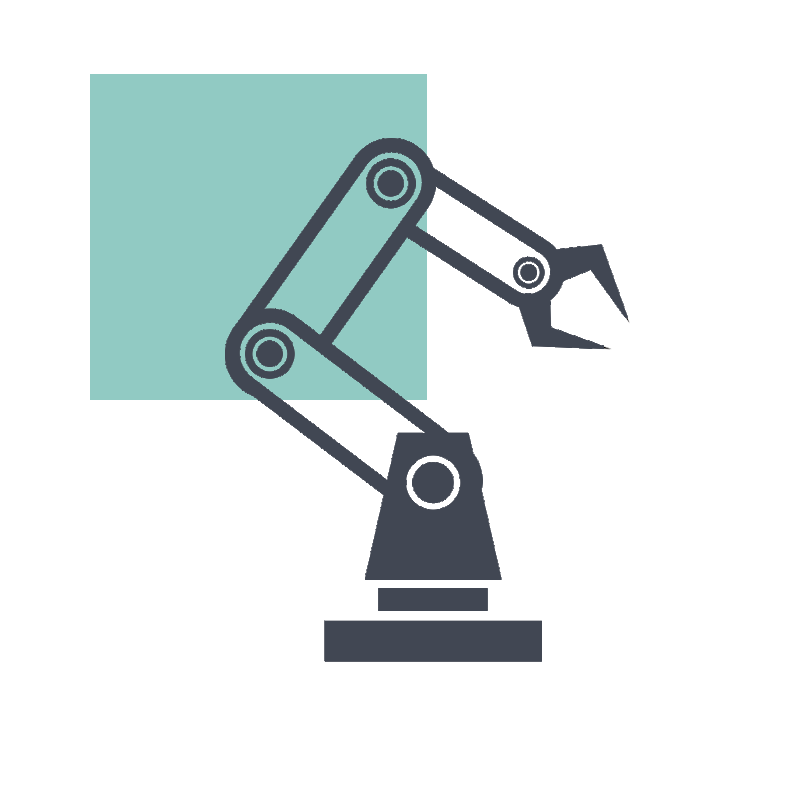 Robotic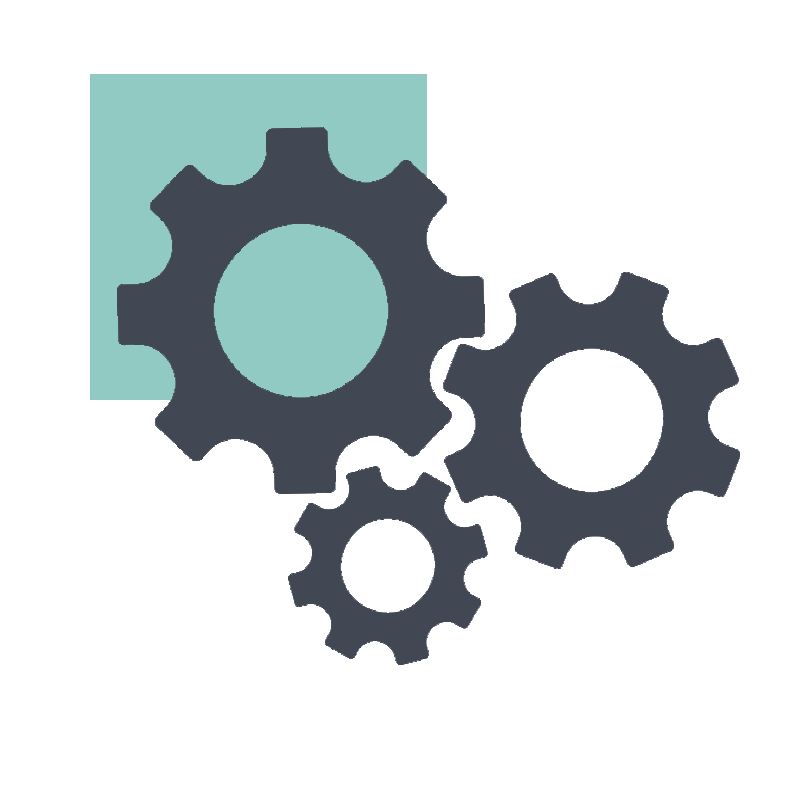 Industry