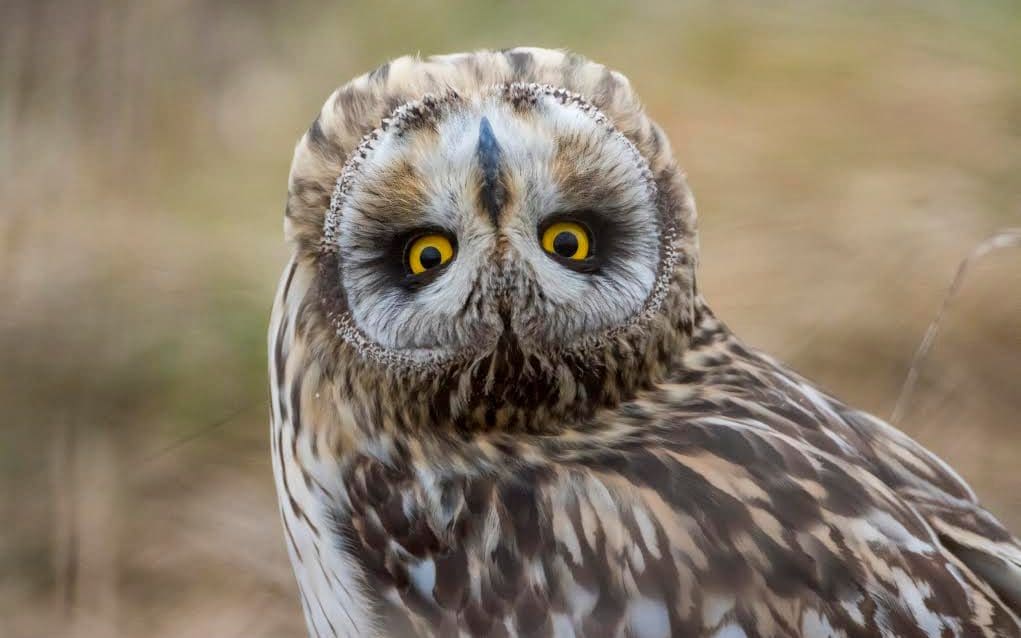 Measure orientation and angular velocity
what is angular velocity?
The angular velocity represented by the letter ω is  applied to objects that move along a circular path. Angular velocity is the vector measure of the rotation rate, which refers to how fast an object rotates or revolves relative to another point. The direction of angular velocity is found by using the right hand rule. Angular velocity is a vector quantity because it has both magnitude and direction. The SI unit of angular velocity is radians per second (rad/s).
Gyroscopes are physical sensors that detect and measure the angular motion of an object relative to an inertial frame of reference. Accelerometers used for sensing axis orientationIt but Gyros used for sensing angular orientation. Gyroscopes, or gyros can be used to determine orientation and are found in most autonomous navigation systems.
selecting the right gyroscope
When selecting Gyroscope, you need to pay attention to which of the three axes the gyro will measure; for example, some two axis gyros will measure pitch and roll, while others measure pitch and yaw. 
In order to learn more about the concept of angular velocity and gyroscopes, we will soon provide you with useful and relevant information in the Gebrabit Encyclopedia.
Gebrabit Gyroscope modules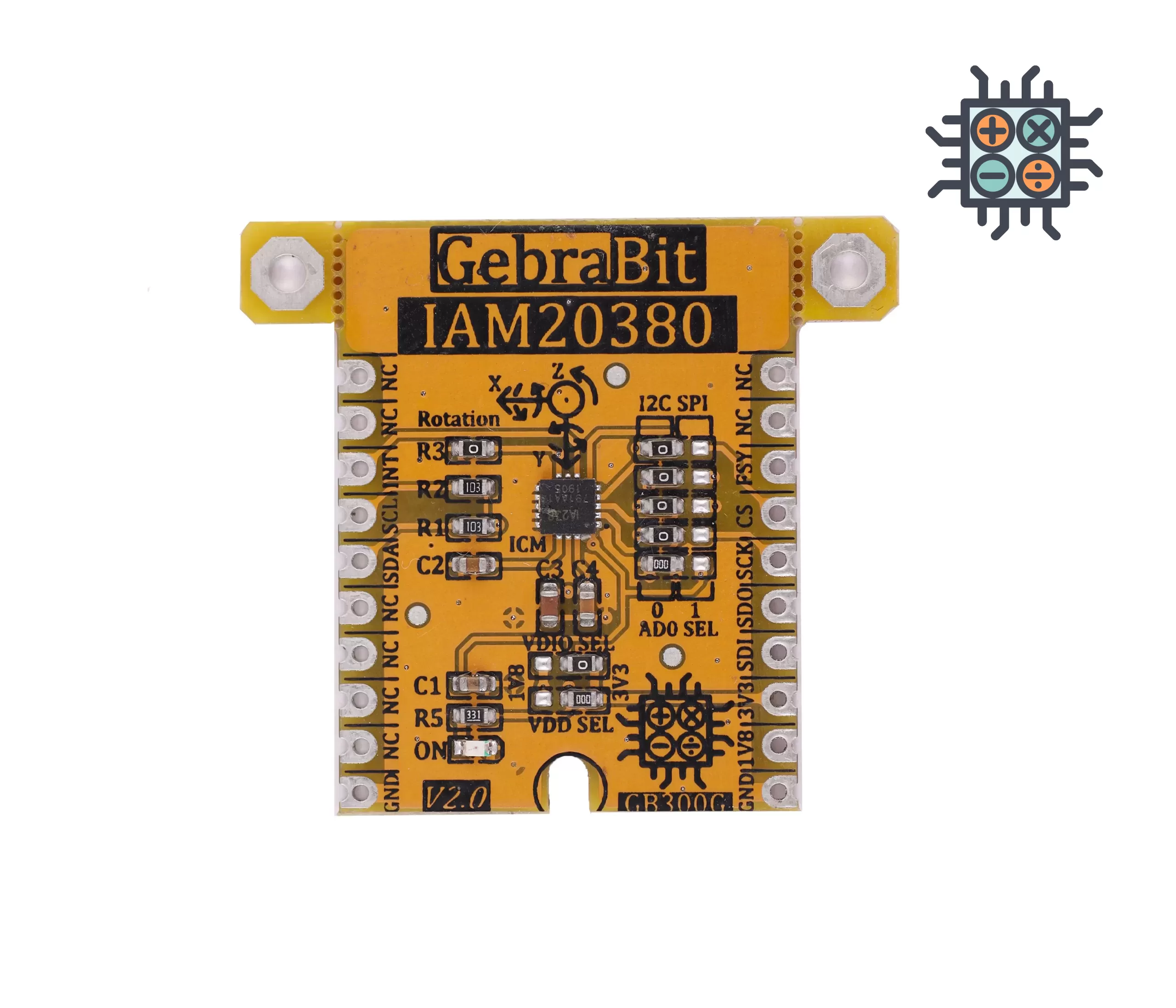 We know that good design means good business.
GabraBit team has several years of experience in designing and producing electronic modules, especially motion modules.
By examining  GabraBit module and encyclopedia papers, while using the trainings  and various projects of our team; You will save your time and reduce the costs of your project.
All GabraBit modules go through the quality control stages in the production one by one and then they are available to our respected customers.