Motion at Every Performance Level
GebraBit is a company to deliver Motion Interface solutions with fully integrated sensors and robust MotionFusion™ firmware algorithms. Our MotionTracking™ devices enable our customers to integrate Motion Interface capability directly into devices, easily and with minimal development cost and effort.
GebraBit is a pioneer and leader in our industry, consistently delivering game changing solutions.

 We began with the world's first dual-axis MEMS gyroscopes in 2006 for the digital still camera market, the world's first integrated 3‑axis motion processing solution for smart phones in 2009, the world's first single‑chip integrated 6‑axis MotionTracking™ device in 2010, the world's first integrated 9‑axis MotionTracking™ device in 2012; and in 2014, the ICM-20728, the world's first integrated 7‑axis (3‑axis gyroscope + 3‑axis accelerometer + pressure sensor) single-chip platform solution with onboard Digital Motion Processor (DMP™).
We continue the innovation of our Wireless Modules with our latest
Wireless Module
This sensors are ready to use as well as customize easily.​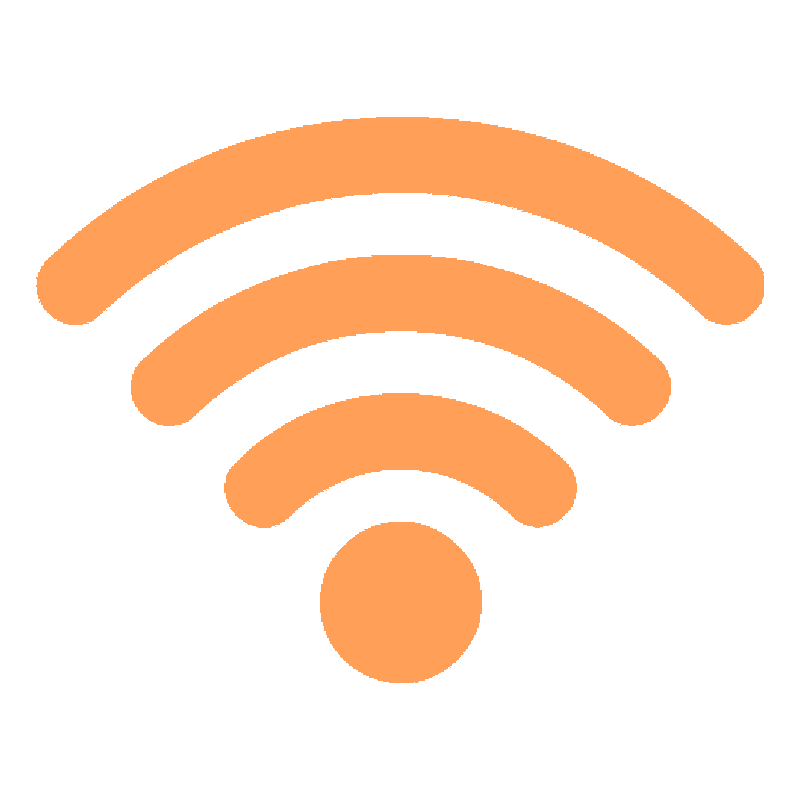 BLE
For significantly lower power consumption.
BT
Designed for low power consumption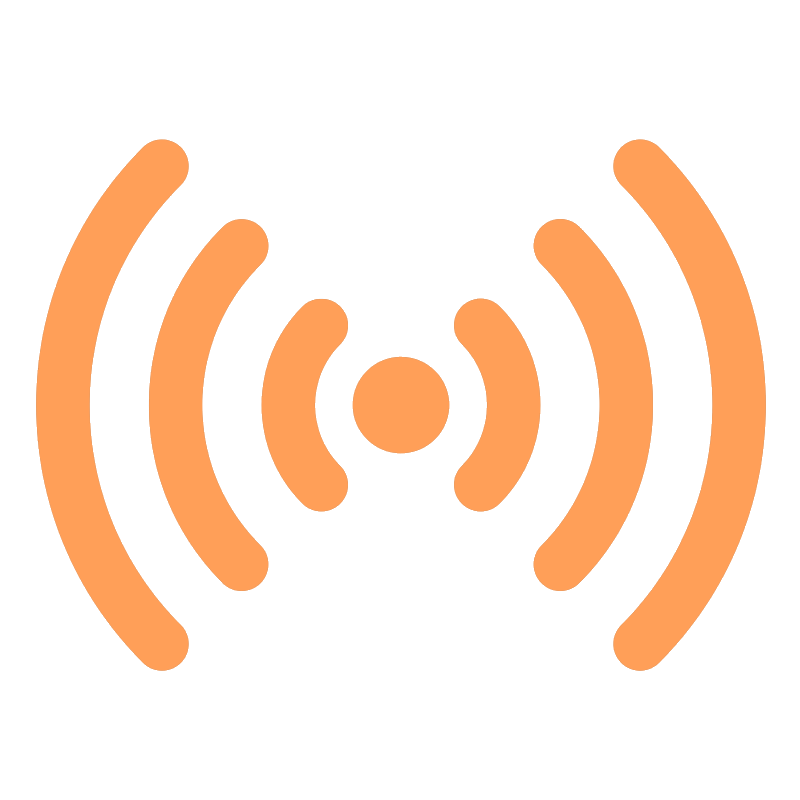 Lora
Enable public or multi-tenant networks