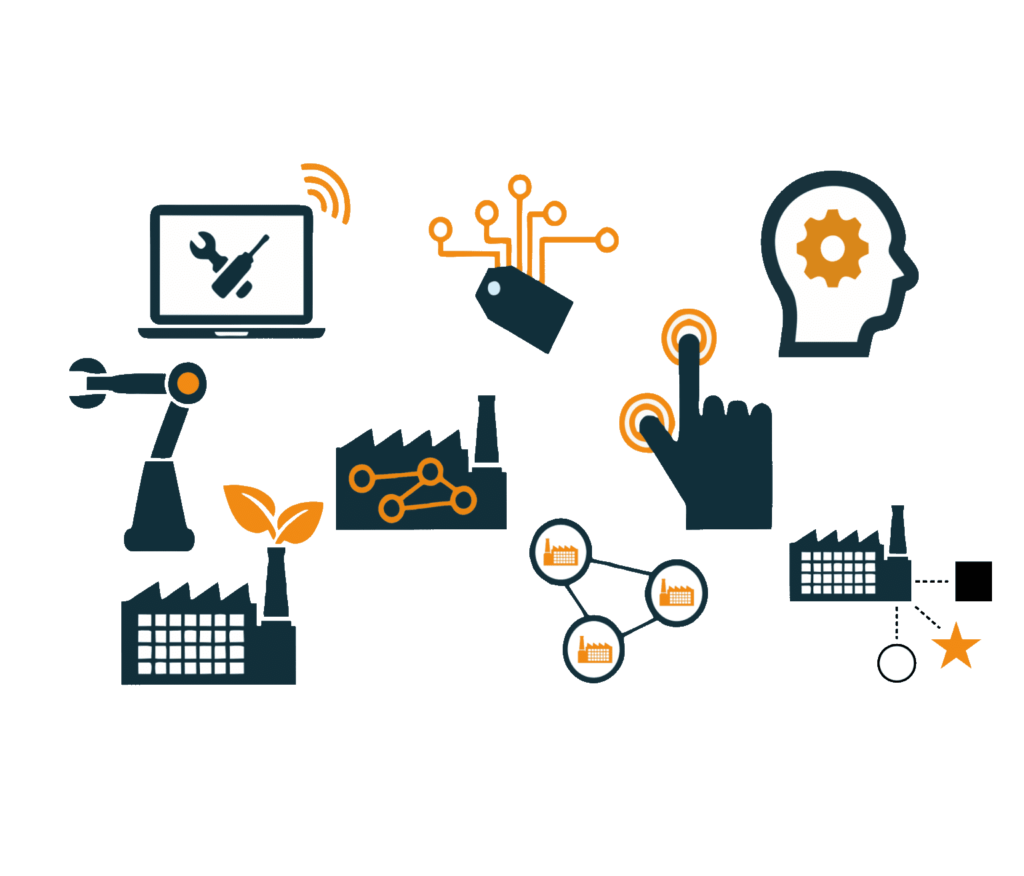 Industrial applications include precision agriculture, construction machinery, drones, automatic guided vehicles (AGVs), robots, and industrial motors. Motion sensor data has become critical in enabling automation, improving efficiency, and monitoring conditions in these industrial applications. TDK's SmartIndustrial™ portfolio of 6-Axis IMU and 3-Axis Accelerometer products delivers the precise motion, vibration, and inclination measurements that these applications need. These products offer the ability to take precise measurements in harsh environments with vibration and wide temperature variations.
TDK's broad portfolio of Industrial Motion Sensing solutions offers customers a range of performance and cost choices, enabling a wide variety of Industrial navigation, stabilization, and monitoring applications.
By combining its innovative MEMS Motion Sensor technologies with its expertise of Industrial applications, TDK offers unique capabilities such as fault-tolerant motion sensing solution.
Sed a consequat velit. Morbi lectus sapien, vestibulum et sapien sit amet, ultrices malesuada odio. Donec non quam euismod, mattis dui a, ultrices nisi.
InvenSense, a TDK Group Company ("TDK InvenSense") is committed through its Product Longevity Program ("PLP") to ensure that its customers will have access to a stable supply of products for their designs. Products are selected for the PLP from products developed for the automotive, and industrial markets.

Products participating in the PLP are expected to have a long product life and participating products will be available for a minimum of 10 years from product launch, subject to our standard end-of-life notification policies.

PLP products will remain in the PLP even if the product is transferred to another manufacturing facility. If we transfer a PLP product to another facility, we will requalify the product to maximize form, fit and function compatibility. In limited cases (for example, in the event of a large volume decrease, technology or manufacturing change), a PLP Product may be replaced by a compatible product.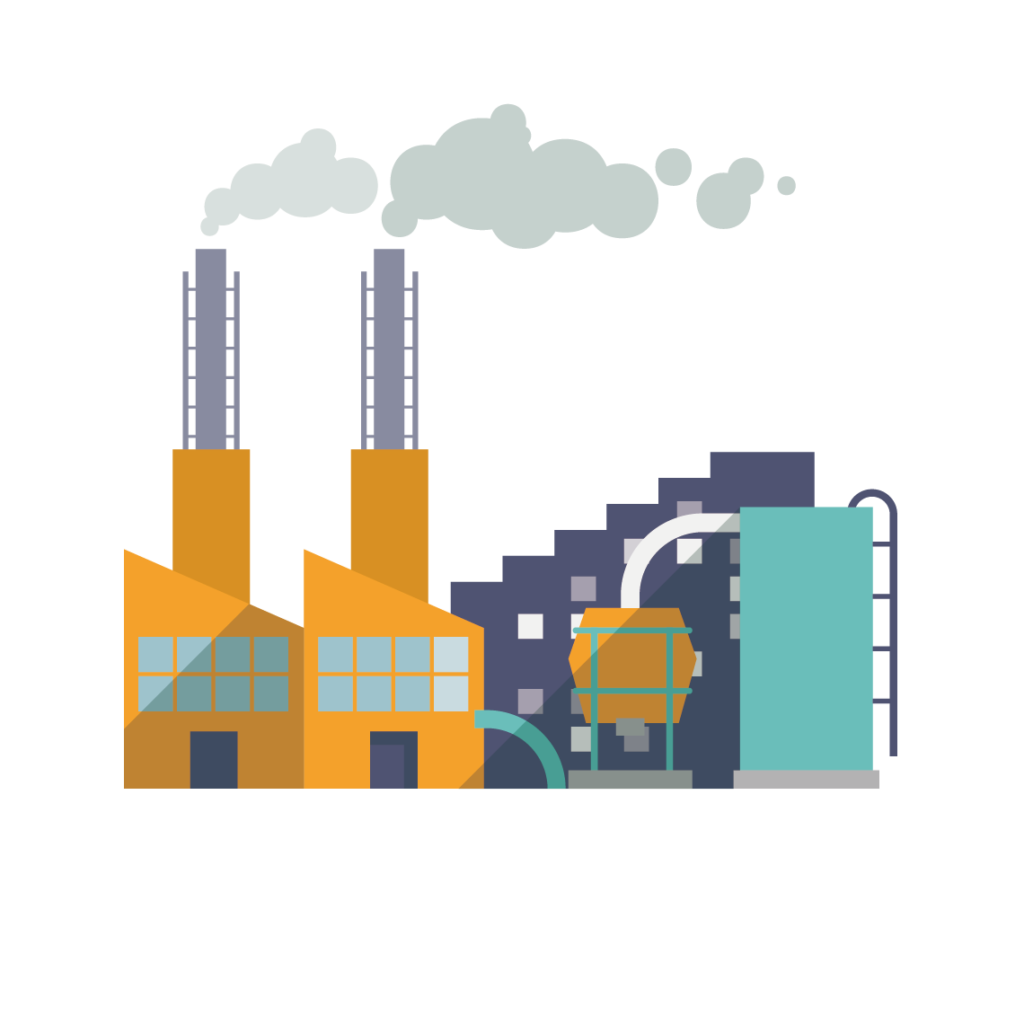 Module type: Thermal anemometer

Measuring method: "hot-wire"

Package: GebraBit small (36.29mm x 32.72mm)
Module type: TDS module

Module Supply Voltage: Selectable between 3V3 and 5V

Package: GebraBit small (36.29mm x 32.72mm)