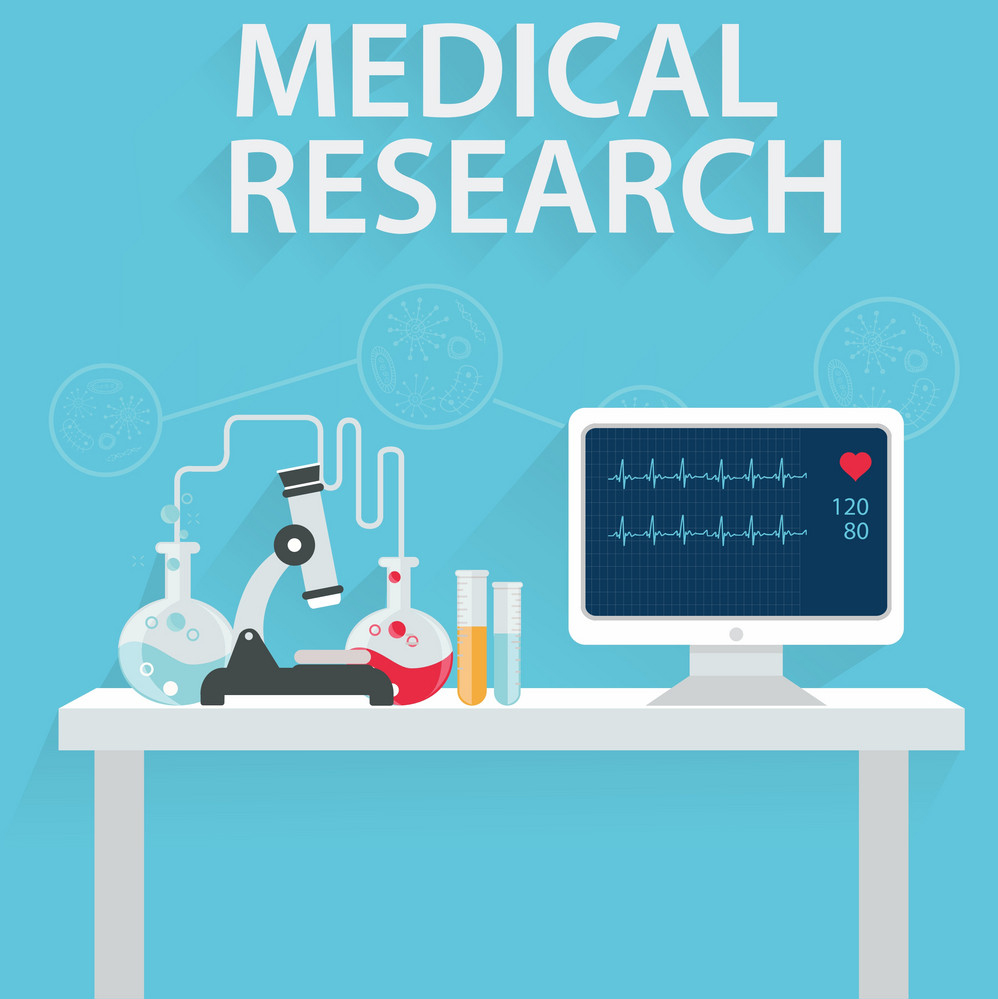 SmartBug is a small wireless multi-sensor module designed for a plethora of IoT applications today. It combines TDK's best technology including an inertial measurement unit, magnetometer, pressure sensor, temperature sensor, ultrasonic sensor, passive components, and high-precision algorithms to create a one-size-fits-all solution for IoT applications.
A unique feature of this module is the provision of IoT sensor algorithm outputs with customized tuning parameters. Some popular IoT algorithms currently covered by the module include door open/close, dynamic heading of a robotic vacuum, asset monitoring, patient activity monitoring, HVAC filter monitoring, and air mouse monitoring.
Sed a consequat velit. Morbi lectus sapien, vestibulum et sapien sit amet, ultrices malesuada odio. Donec non quam euismod, mattis dui a, ultrices nisi.
The Internet of Things market is growing at a historically fast pace. Sensors are the center of this incredible growth as they are key elements for gathering and outputting valuable data. Furthermore, sensors will enable connected devices to behave autonomously by being contextually aware of their environment and thus able to make their own intelligent decisions.
InvenSense is uniquely positioned as the leading provider of the MEMS inertial sensors, microphones, software algorithms, sensor development tool and platforms needed for the product creation and sensor integration in IoT connected devices.
Our 6- and 9-axis sensors with specialized algorithms, rich portfolio of high performance analog, digital, and I²S microphones enable OEMs to innovate and manufacture leading-edge IoT products.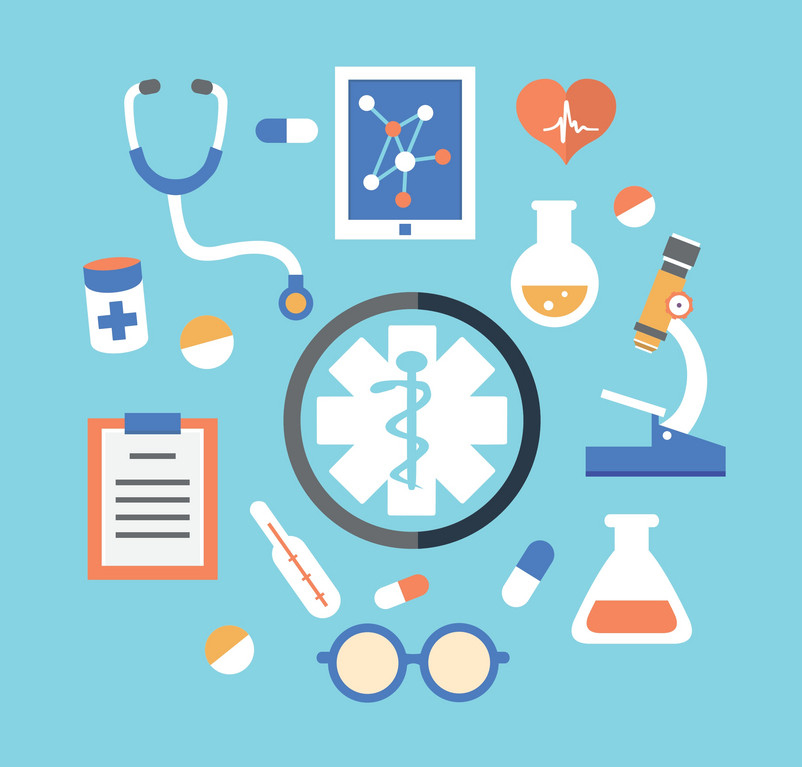 Module type: Thermal anemometer

Measuring method: "hot-wire"

Package: GebraBit small (36.29mm x 32.72mm)
Module type: TDS module

Module Supply Voltage: Selectable between 3V3 and 5V

Package: GebraBit small (36.29mm x 32.72mm)